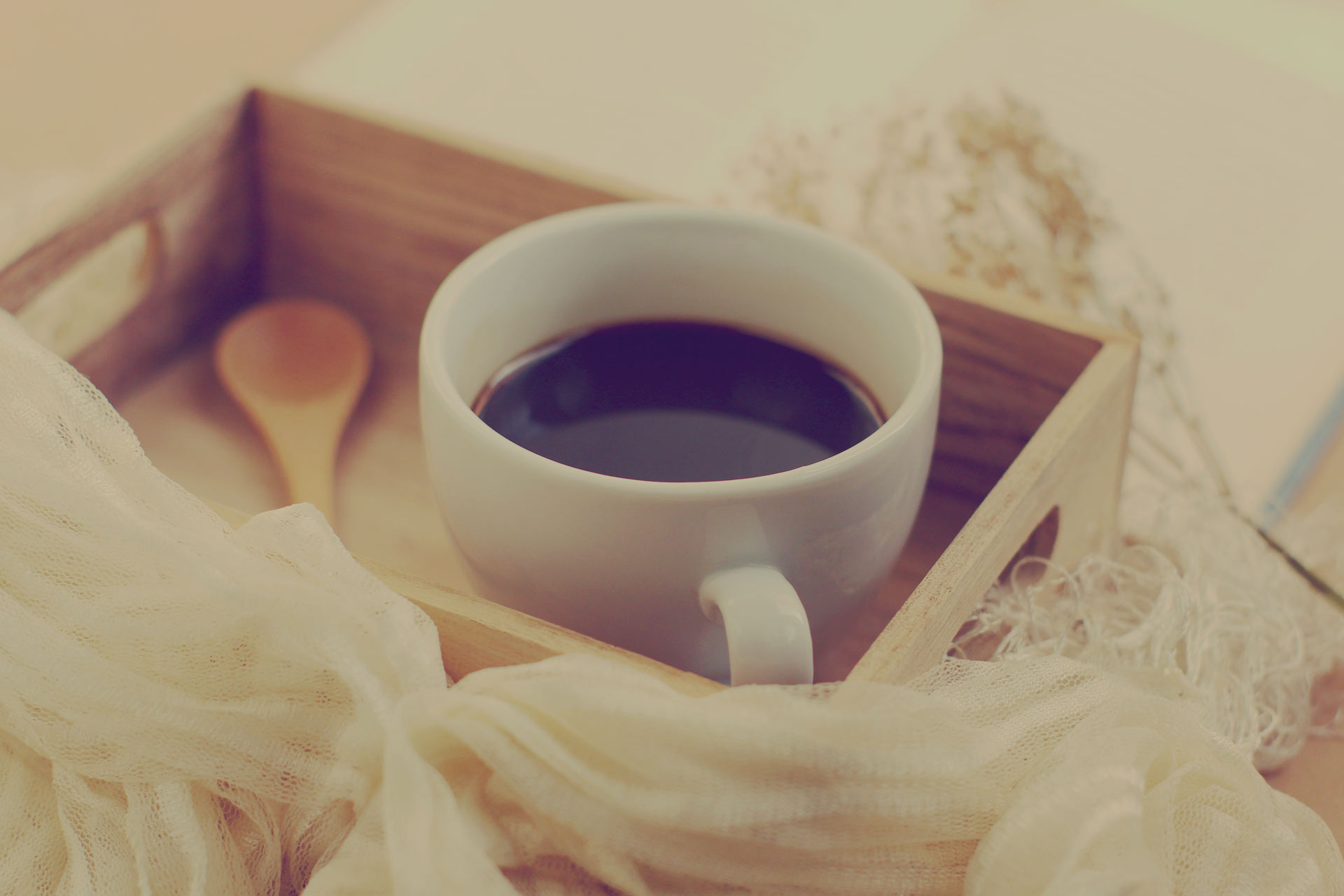 We develop applications to do business on the internet
We are specialists in the integration of e-commerce systems
We vertically integrate retail on the internet, from the digital catalog to the Marketplace
Business Intelligence: We monitor and compare prices on sites and marketplaces.
We are digitizing the product catalog. We build the product datasheet with an image and description
We publish the catalog in any Marketplace based on format and category and sales channel.
We integrate the sales process into any ERP.
We integrate the virtual store in any marketplace
The orders generated in the marketplace integrate into the e-commerce platform, and validate its information and control the stock.
Validated orders are handled from the customer's ERP
Implementation of webservices to support any file format exchange.